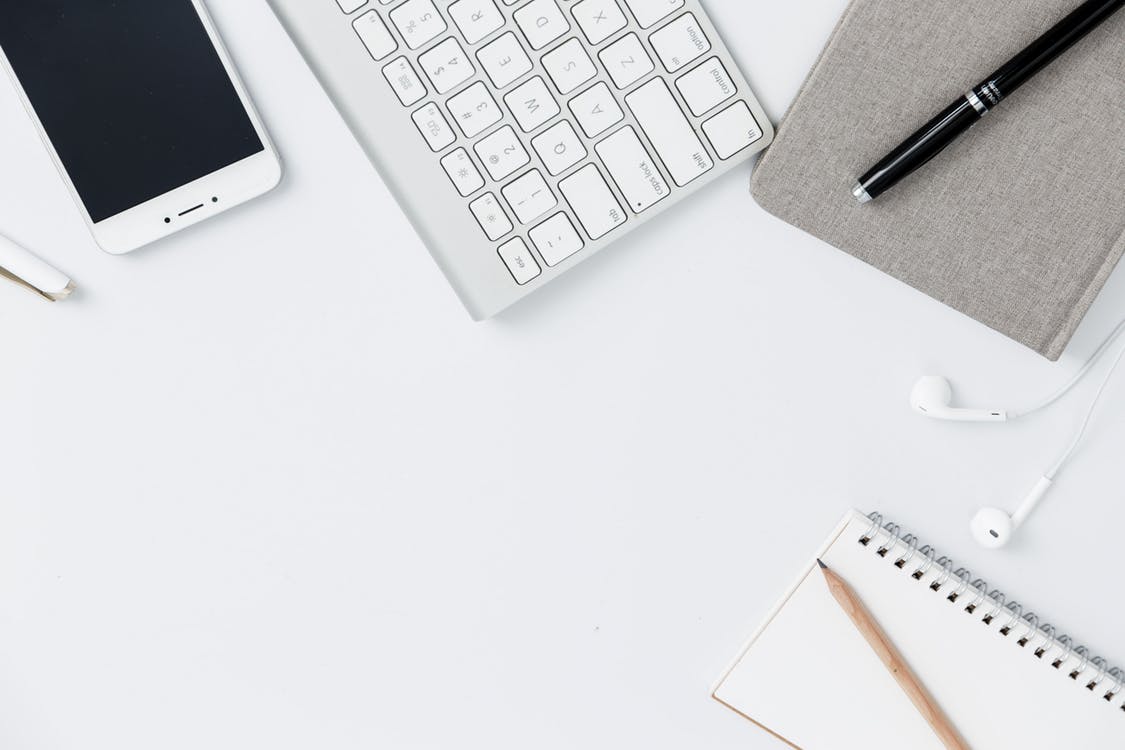 Elegant, information packed press kits
This press kit was created for a popular restaurant in Montclair, New Jersey. From the elegant typeface to the clean, minimalist layout, this press kit is eye catching yet easy to read, and is an all encompassing showcase of the brand.
No longer is the written word enough. In today's blog market, the visual appeal and aesthetic of a blog are of equal importance, if not more, of the written content itself. On this site, stunning images are showcased, and are a featured part of each post, making the blog both visually appealing and reader friendly.
Created for Fresco Da Franco, a popular restaurant in Montclair, NJ, we created an ultra-sleek and modern website for this one of a kind venue. With social media plug-ins, OpenTable integration, and stunning images, this website has driven thousands of first-time diners through the doors.
Showcasing a lifetime of dedication.
This site serves as a blog as well as a showcase piece of an entrepreneur's hard work and dedication. The site features an article-style biography page that serves as an in-depth online resume. This website is elegant, minimalist, and sleek and features black and white photography, elegant type face, and embedded videos and SoundCloud player.
Highlighting Professional Services
This site was created for a production development company based out of Hollywood, California. Focusing on sleek design and stunning related images, this simple yet impactful site is information packed and easy to navigate, highlighting the company's achievements and prompting visitors to get in touch.
Professional, shareable content.
Our articles across various sites, penned by Sarah A., have had wild success, reaching hundreds of thousands of readers. Sarah's writing style is approachable, readable, and ultimately shareable, which is one of the most important qualities to have in the online blog-sphere.