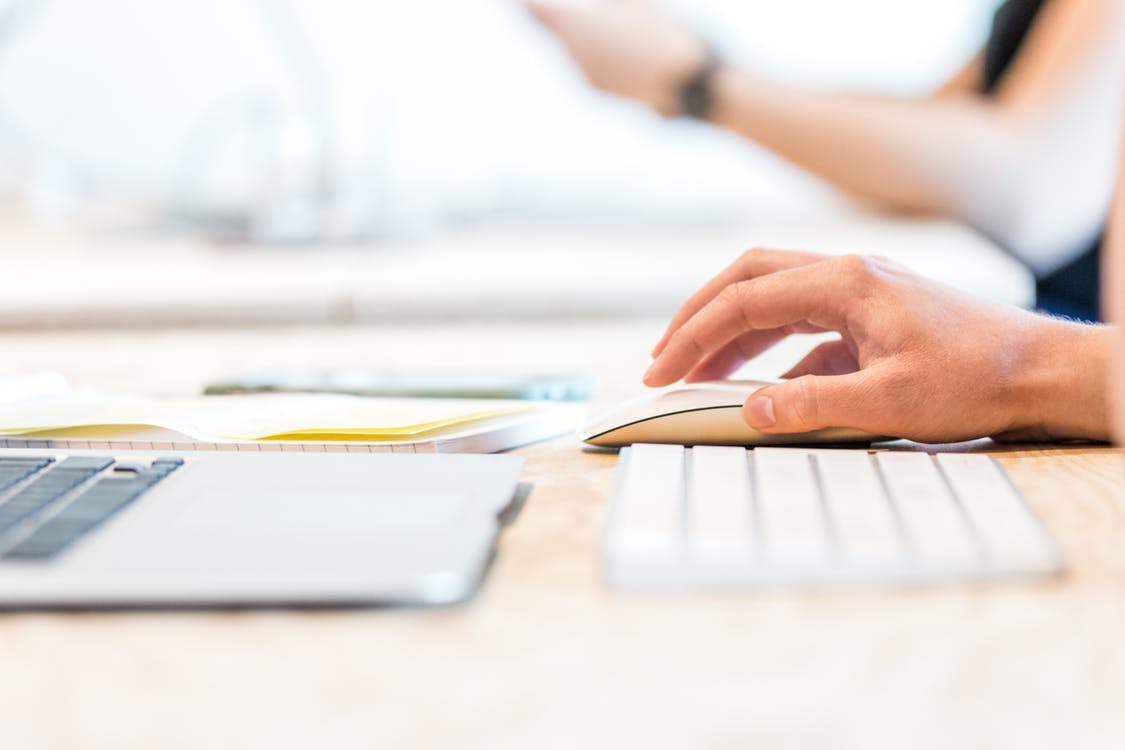 Contact us for a quote
No two websites are the same, and every brand or company has different needs. Whether you are looking for solely website design, or would like a package deal of multiple services, a member of our team will respond to your inquiry within 24 hours to begin the process and provide you with a quote. Please make sure to include information such as what type of business or industry you are in, which services you are inquiring about, and any deadlines you may have. If you have an existing website, please provide us with the link as well in the body of your message.
➤ location
Montclair, New Jersey

☎ Contact
Sarah A.
d28mediadesigns@gmail.com
(347) 974-2420